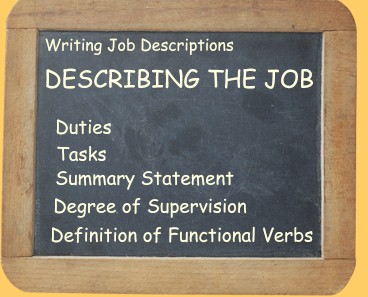 Economic conditions have really cut into everyone's budgets, not just radio - But the real world too. Especially in our business. More operators are doing less engineering billing to local contract engineers, relying on a corporate engineer to interface with the local team. What does this infer? A contract guy doesn't do IT or studio work, only RF.
This means in some situations the Operations Manager of a small and even medium market cluster has to handle a lot of IT issues. He has to know every nuance of the digital playback system, studio maintenance, remote transmission equipment, remote equipment and in a lot of cases web technology. Programming radio stations might not even be a concern of the management.
Every radio station is doing more with less (Tuesday's FTC). If you are seeking an Operations Manager position, you need to ask what the duties entail. A lot of times these duties are not discussed in the interview process and surprise, you're an IT guy.